The scenery from the Iranian border to Herat in
September 2003 and the city of Herat,
and the dried fruit shop in Jalarabad in 2019.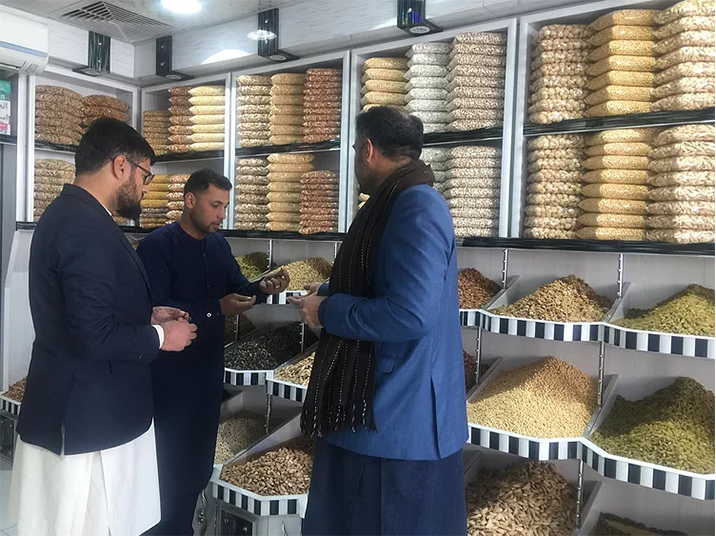 At present, we Japanese cannot travel to Afghanistan.
The sad state that people cannot go back and forth despite the open diplomatic relations continues.
However, even if we can't move, we can still connect with Afghanistan through traffic.
I want to strengthen it. And I hope that people can come and go soon.
The news that we reach the Japanese about Afghanistan
The only dark news is that suicide bombers have killed and how many have died.
And when we hear of Afghanistan, we have a negative impression that it is a dangerous country, a poor country
I don't think you have it.
Japan is a country that is safe and economically blessed.
Afghanistan is a poor and economically poor country.
Given that, Japanese may not need to go to Afghanistan.
Even without relying on Afghanistan, the Japanese may live abundantly and safely.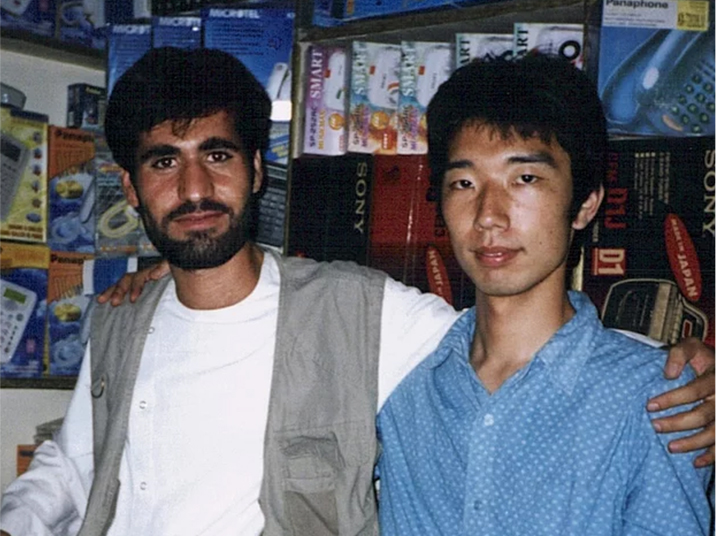 But I went to Afghanistan and lost what the Japanese lost
I have certainly seen what Afghan people have.
It is the glow of children's eyes.
They have hope, despite the poor security and sad realities
I think your eyes are shining.
Now Afghanistan is in a state of poor security but its economy is developing rapidly.
If the civil war ends and security is improved, Afghanistan may become an economic power beyond Japan
It is possible. If that happens, Japan may be in a position to support it.